BLOG / 25 January, 2016
12 Summer Pasta Salads For You To Make At Home
---
The word 'summer' is generally full of feel-good endorphins! Google it and all that comes up are picturesque beaches, sunshine, laughter and gatherings between family and friends.  It's no wonder this time of year is a favourite for most of the Australian population!
The laughter usually occurs at gatherings around great fresh food, right? So, to help you continue to celebrate the beauty of summer and the good feelings it brings into life, we have asked talented nutritionist and food blogger, Shelley Judge from Shelley's Good Eats, to use her culinary genius to put together an array of Summer Pasta Salads for you, using Angelo's Fresh Pasta Products, of course!
Bring summer to your table and treat your taste buds to culinary sunshine with the Summer Pasta Salads below.
Simply click on the images below for the mouth-watering, summer-tasting Pasta Salad recipes by Shelley Judge.
Asparagus and Lemon Rigatoni Pasta Salad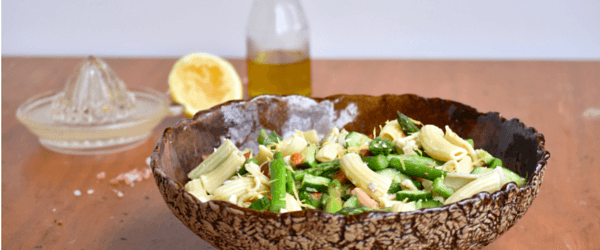 Avocado, Salmon and Potato Gnocchi Pasta Salad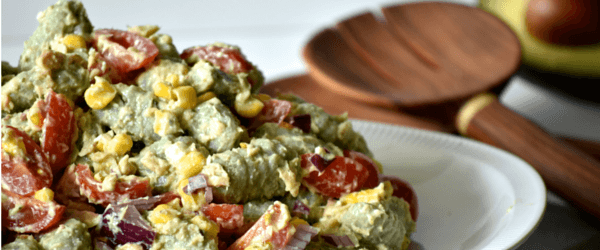 Bacon and Mushroom Pasta Salad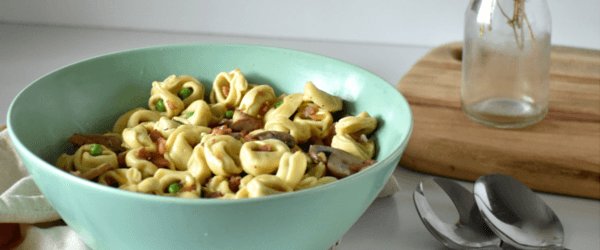 Beetroot and Feta Pasta Salad with Mustard Vinaigrette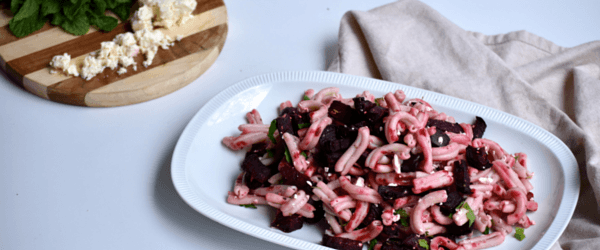 Eggplant and Pumpkin Pasta Salad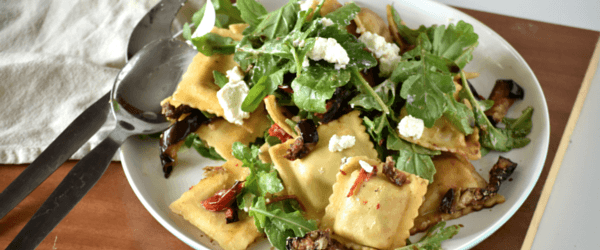 Harissa Spiced Carrot Pasta Salad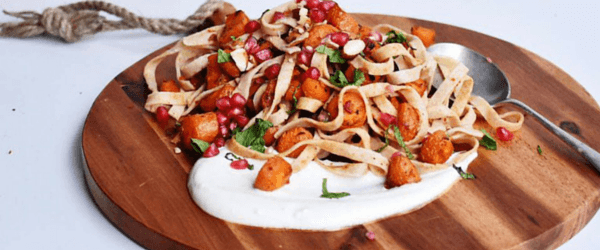 Italian Caprese Pasta Salad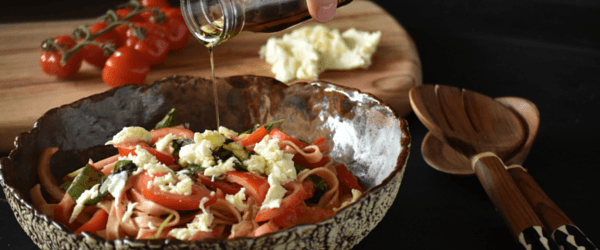 Antipasto Pasta Salad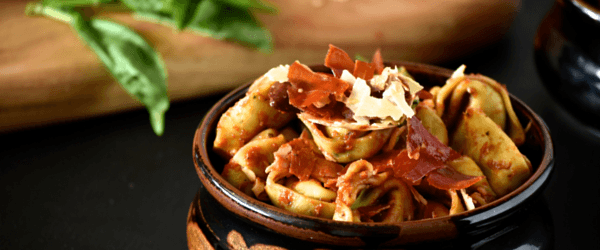 Mashed Pumpkin and Chickpea Pasta Salad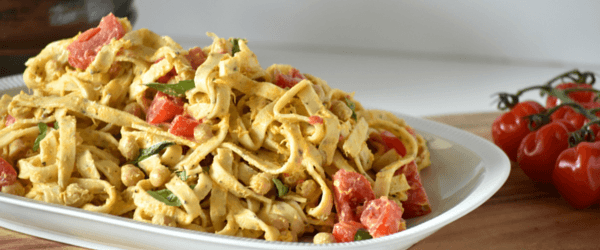 Pesto Chicken Pasta Salad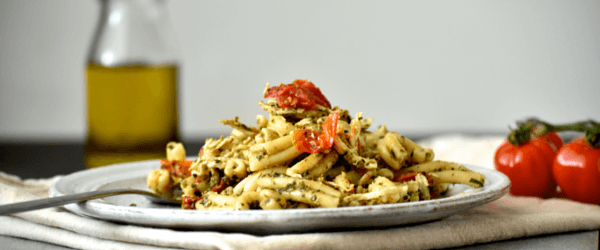 Roast Pumpkin and Rocket Pasta Salad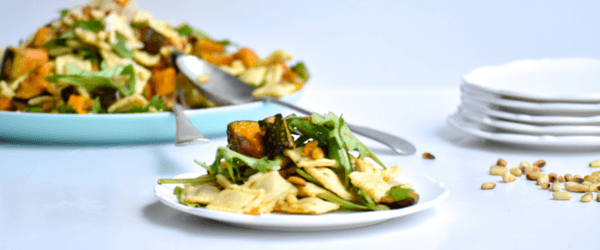 Summer Salmon Pasta Salad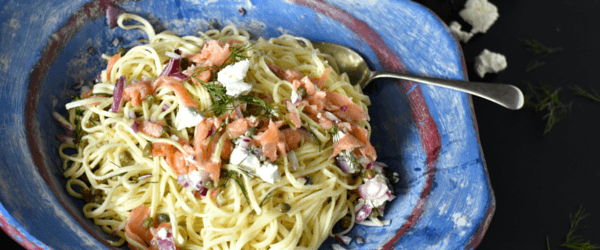 Make sure you tag #angelospasta on Instagram and Facebook when you post your pictures of your recreated recipes. We can't wait to see them!
For more information on how to get your Angelo's Fresh Pasta Products call our friendly staff on 3252 2482 or view our retailers page.
Enjoy your summer!
..baci a tutti..xx
---
Back to blog