Find Italy in the Valley
---
The home of traditional Italian-style pasta, made here in the heart of Brisbane
In addition to our wide range of fresh pasta, frozen filled pasta, dry and gourmet pasta, and our tasty sauces, we also stock the famous Angelo's authentic lasagna (choose beef or vegie version), heat'n'serve meals and frozen pizzas. While you're here check out the yummy gluten-free gelato, quality cheeses and superb fresh duck eggs… and if you truly want to get into the Italian cooking spirit, we also provide:
Condiments
Olive oil
Italian soft drinks
Italian canned tomatoes
Pasta cooking equipment
Pasta utensils
Coffee
… and so much more!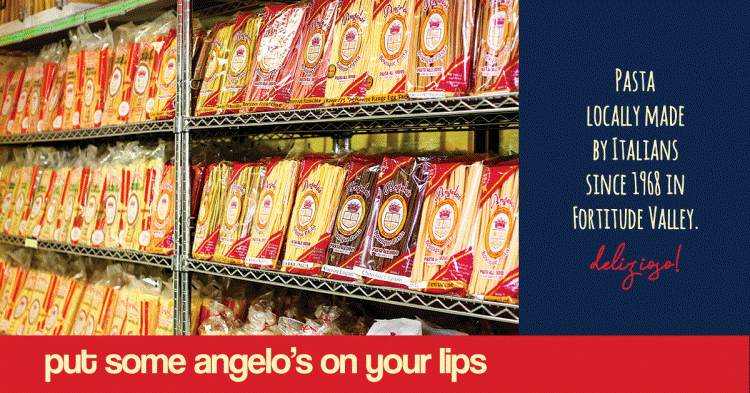 If you are looking for a true taste of Italy in Brisbane, you don't have to go further than Fortitude Valley.
6 days a week, get your pasta fix
At 22 Doggett St, you will find fresh Italian pasta products that will take your senses on a true flavour journey. Have a restaurant quality meal in the comfort of your own home. Why buy pasta anywhere else?
You know you're getting the highest quality products from us, because all genuine products come with the Angelo's name and emblem, as well as a Seal of Quality.
Opening hours
Mon to Fri: 8am – 5pm
Sat: 8:15am – 12noon
Sun: closed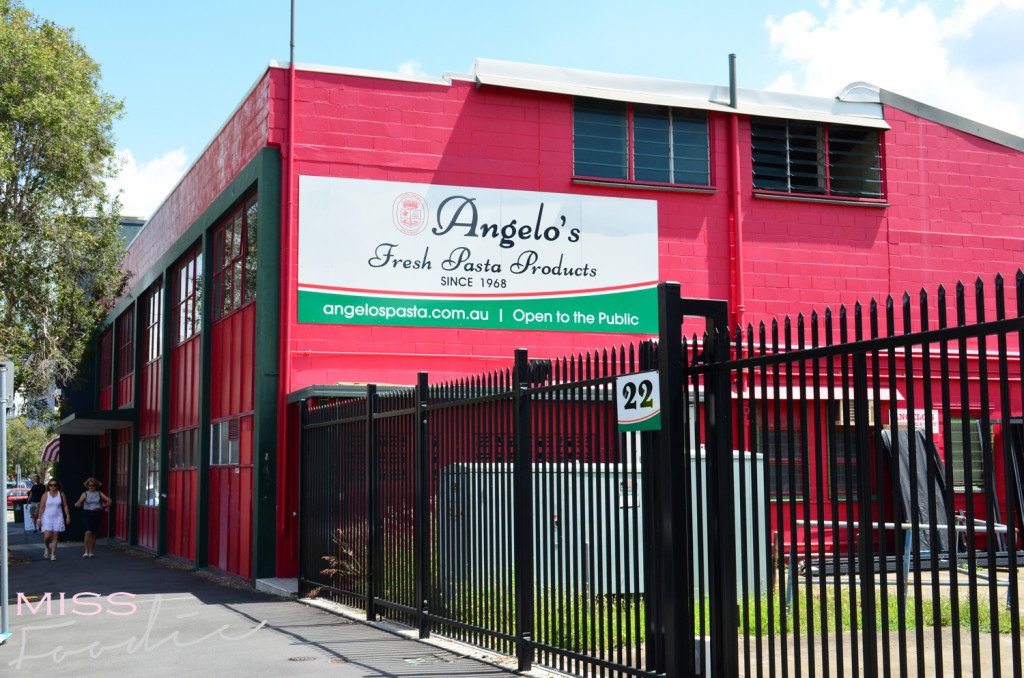 Parking is limited, but you can walk into our store and leave with enough to make an impressive meal for yourself or your family!
Angelo's is a true family business, founded by Angelo in 1968 and still managed today by family members. We're serious about quality, use Australian 100% durum wheat and eggs, and manufacture under a Food Safety Management System (HACCP) that is externally audited every 12 months to maintain certification.
We hope to see you soon!