Pumpkin & Spinach Ravioli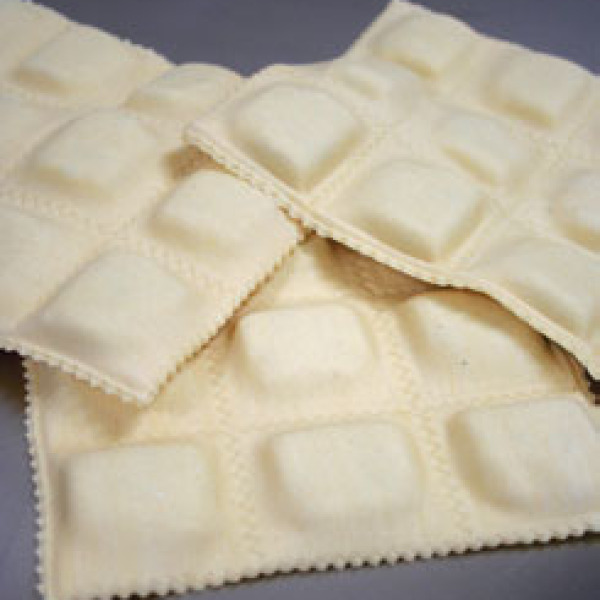 Ravioli are a large square pillow shaped pasta packed in a sheet of 12 and filled with Pumpkin & Spinach. Separate Ravioli along perforation, to create individual pieces.
Serving Suggestion:
Place cooked Ravioli in a light sauce of melted butter infused with freshly ripped sage, a little cracked pepper and Italian parmesan to finish.