BLOG / 2 March, 2016
Feature Foodie – Emma Cutri from @homemadefoodie_
---
As a young girl growing up, Emma used to watch her Nonno (Grandfather) and Father in the kitchen. Some of her favourite memories are of her Italian family sitting on the floor in their living room, cracking open crabs, pulling the meat out and eating it fresh or putting it through some spaghetti. For Emma, food is about awakening the senses and experiencing it from a holistic angle.
Why and how did you get into cooking?
My father is Italian and I remember as a little girl just watching him and my Nonno (Grandfather) in the kitchen. I was so interested in food and how it went from the fridge or the garden to my plate. Being Italian, too, means of course I LOVE pasta. When we all came together as a family on Sunday to eat pasta, meats and antipastos, my dad used to say that this was our "Sunday Roast". Some of the best memories I have are of sitting on the floor in our living room, cracking open crabs, pulling the meat out and eating it fresh or putting it through some spaghetti. Yummmm!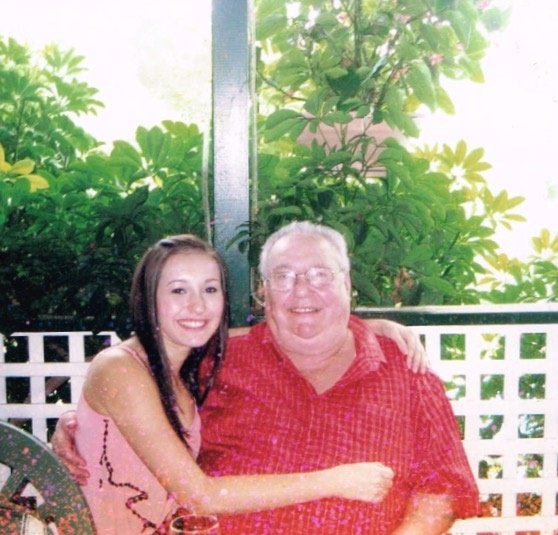 Can you remember the first dish you cooked professionally? Tell us about it.
One of the first dishes I cooked was spinach and ricotta cannelloni with a spicy Napoletana sauce. I cooked it for a few of my friends when I was younger and they loved it. I loved that they loved it – and then began more cooking!
Who has inspired you the most in your career?
I'd have to say my dad. He never went by a recipe, and still doesn't, so he taught me to taste to figure out what the dish needed. He is also a very passionate man about food and I'm passionate too, because of him.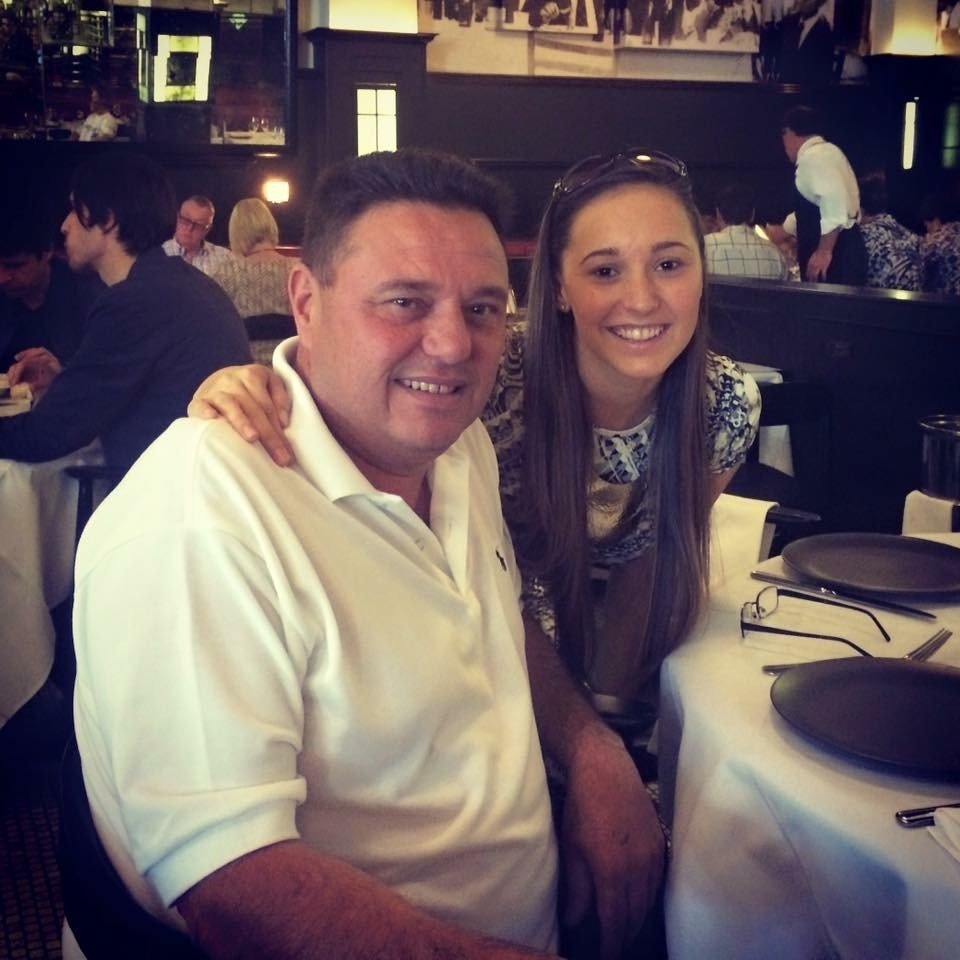 What is your signature dish?
I don't really have a signature dish as I love eating and cooking all food. However, I enjoy making our version of a Sunday Roast: spaghetti with a spicy Napoletana sauce, which has pork sausages and meat slow cooking all day.
Why do you love cooking with Angelo's?
The quality of the pasta is just amazing. Having just the pasta without any sauce on it, a little chilli, olive oil, and parmesan, and it's still a perfect meal because of how beautiful the pasta is.
Try cooking Emma's spicy grilled prawns with Contadina a la Vodka recipe here: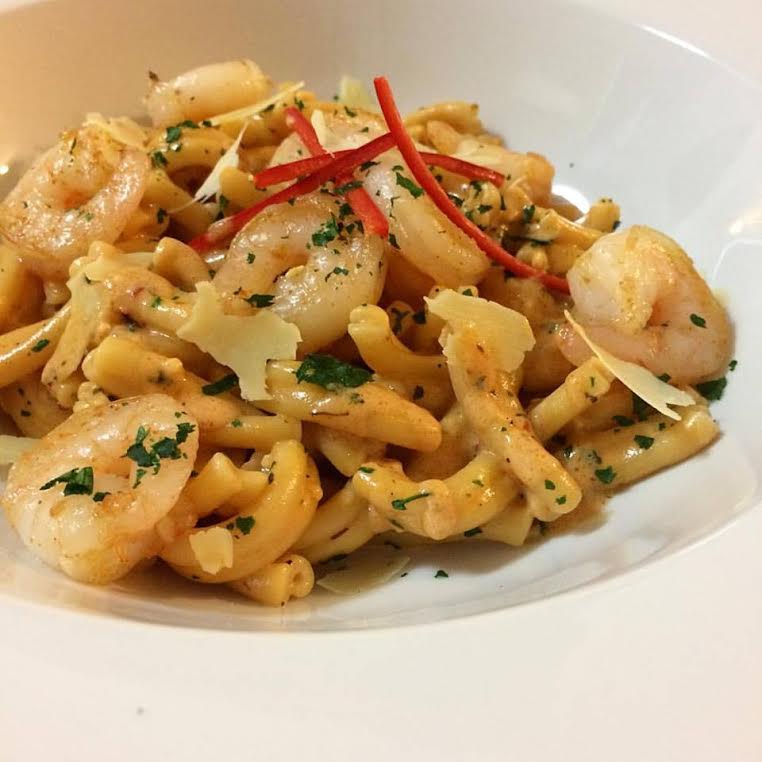 If you could give someone only one tip about cooking, what would it be?
Taste, take your time, and cook with love. Enjoy listening to the crunch as you chop up your fresh herbs. Enjoy stirring your sauce so every bit of meat/vegetables kisses the pan or gets coated and covered by a beautiful sauce. Enjoy plating up and making your creation look as beautiful as possible. Lastly, always take the time to sit and eat your tasty creation.
Favourite ingredient currently/something you have discovered that you cannot stop using?
My sous-vide machine! I love it. I am currently a little obsessed with sous-videing everything.. It's great!
Find out more about Emma Cutri by visiting her food journal:
Instagram: @homemadefoodie_
---
Back to blog