BLOG / 6 August, 2015
Featured chef – Dom Rizzo
---
Dominique Rizzo is one of Queensland's leading female chefs who creates purely delicious, healthy and real food recipes that inspire people to cook with fresh, seasonal and local produce. Dom strongly believes "Through the sharing of food we share life and one is never lonely or hungry."
It is this philosophy which Dom centres her life and work around which led her into her latest venture Putia: Pure Food Kitchen, School and Pantry which opened in 2014 in the hub of Banyo. Putia: Pure Food Kitchen, School, Pantry provides a creative space for cooking classes, lifestyle workshops and education, and a welcoming space for events and dining.
Dom took some time out to share her thoughts on all things food, as well as a mouth watering recipe for you to try out at home! Check out Dom's recipe for Angelo's Linguini with Pancetta and Broad Bean Pistachio and Rosemary Pesto. Click here for the recipe.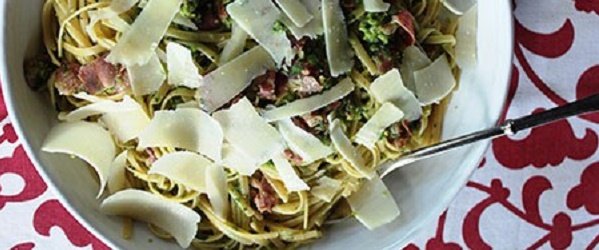 Why and how did you get into cooking?
I actually fell into cooking as it was all that I had been interested in and working in hospitality was my only experience since about 8 years old. It wasn't apparent to me to become a chef until I was 21 years old and thinking about what I wanted to do with my life and I thought I love cooking and food so why not! I had also completed a Diploma in Business Hospitality and loved all aspects of the industry especially the cooking so it has been onward and upwards from there.
Can you remember the first dish you cooked professionally? Tell us about it.
My gosh, it was a delicious array of soups and pastas at the Soup Kitchen which was on Hardgrave Road in West End. We had an amazing, ever changing, black board menu where the freedom to create different dishes every day was truly something I loved and really inspired my career even further.
Who has inspired you the most in your career?
My inspiration comes from my drive to continually be creative and evolving, I take little pieces out of the lives of Jamie Oliver, Samantha Gowing, Rick Stein and Hugh Fearnley-Whittingstall from River Cottage are all people who have inspired me on my food journey.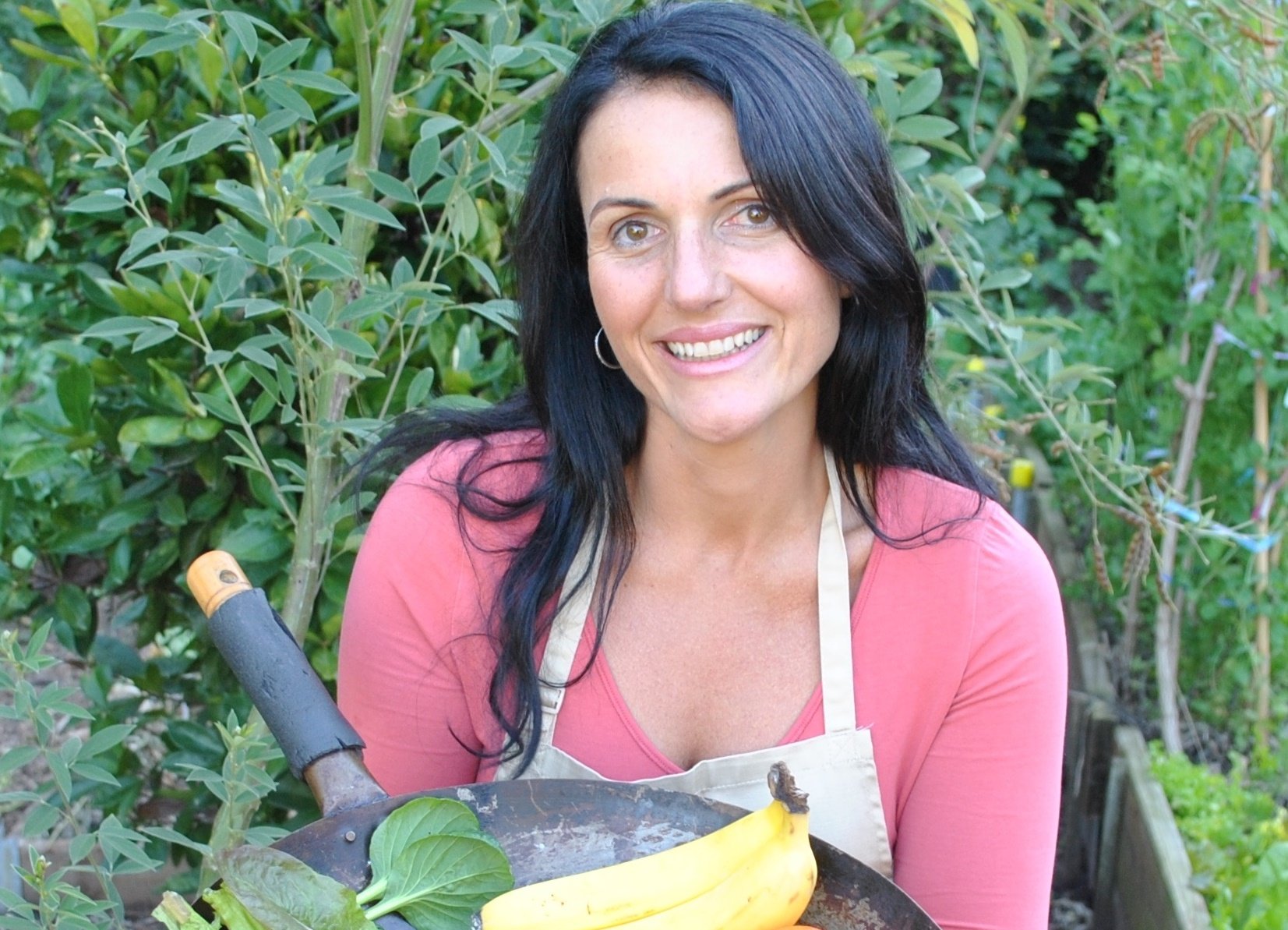 What is your signature dish?
Ah the signature dish! Well, I don't really have a signature dish per se so I am going to say it would have to be the last wonderful dish I created which was a polenta and garden vegetable frittata and a salmon and sorrel roulade with truffle cream. Both of these you will find in my lunch cabinet at my restaurant "Putia Pure Food".
Why do you love cooking with Angelo's?
Angelo's are one of the most iconic family business in Brisbane, their quality and consistency of product is second to none and you always know that you are getting a product that is made locally and with family love.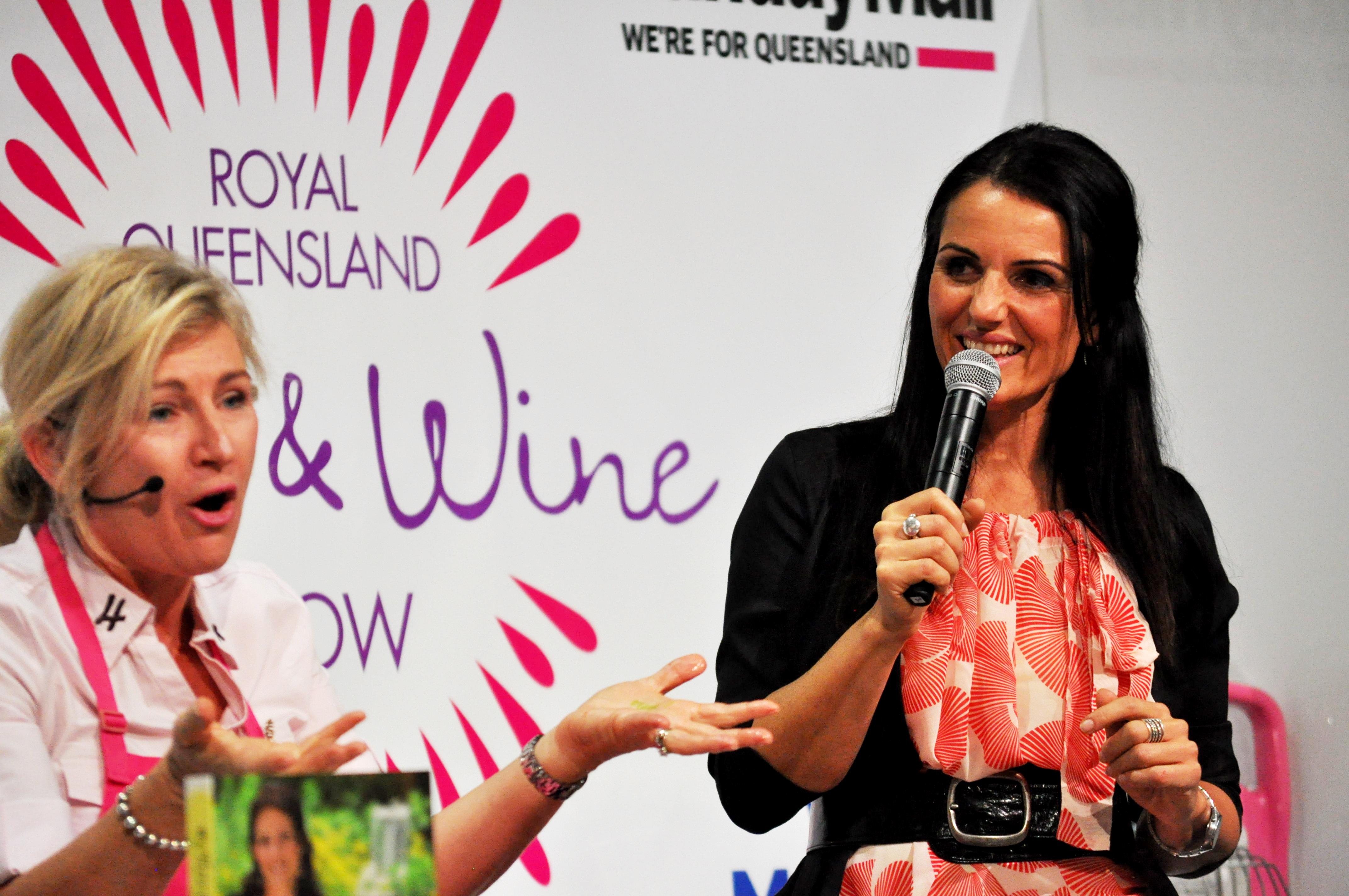 If you could give someone only one tip about cooking, what would it be?
Read recipes, cook the dish once and then allow yourself to have free licence to create something else with the same recipe. Confidence in the kitchen comes from experience so cook, cook, cook and feel your way through foods.
Favourite ingredient currently/something you have discovered that you cannot stop using?
I am loving kelp noodles!!! Made from agar agar and just fantastic, they are gluten free, vegan, and are available cheaply from any good Asian store, ideal for salads, soups, rice paper rolls and anything else where you want a delicious crunch.
To read more of Dom't recipes go to www.dominiquerizzo.com
---
Back to blog