BLOG / 13 July, 2015
Featured Foodie – Miss Foodie
---
We love foodies! And when Miss Foodie came to visit our factory store we were delighted that she loved us just as much.
She featured Angelo's on her beautiful blog (grazie Miss Foodie). Click here to read her article. It's reassuring to know that even food bloggers have nights where they don't feel like cooking! "It's really convenient having a couple of Angelo's meals in the freezer; we all have nights we don't want to cook." she writes.
And, she created a recipe using our Duck Egg Contadina that you too can make. You've probably got all the ingredients in your fridge right now. Click here to see her Contadina Pasta with Fresh Tomatoes, Zucchini, Bacon and Artichokes recipe. Yum!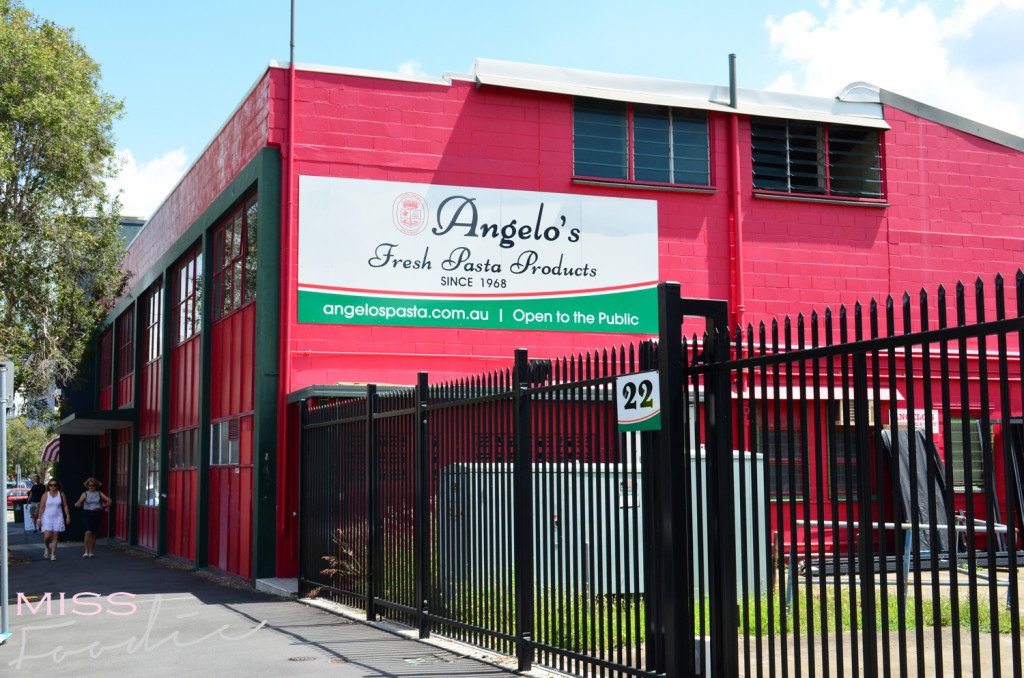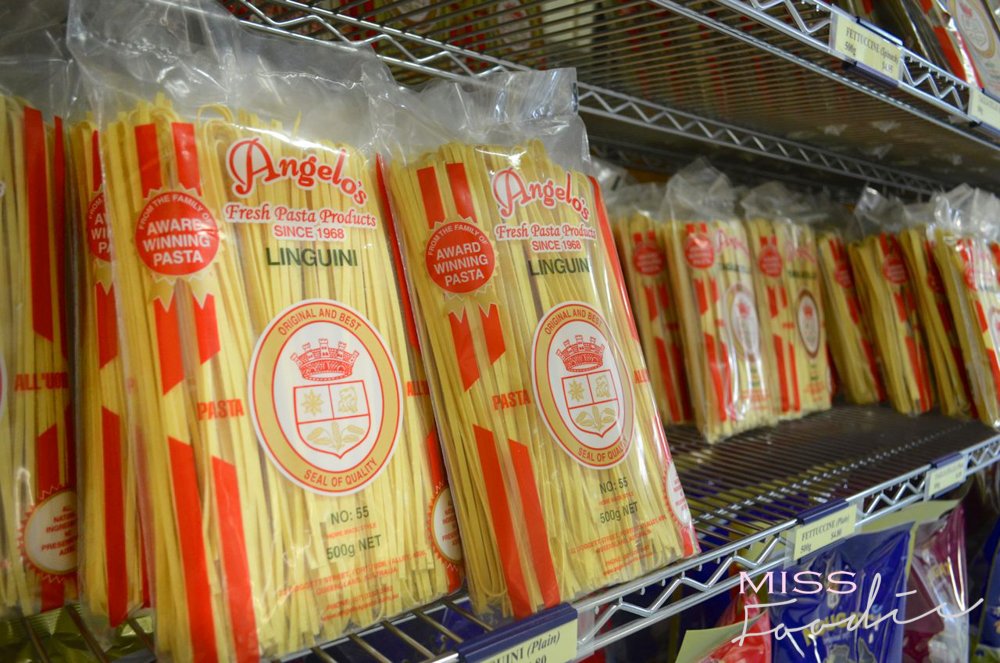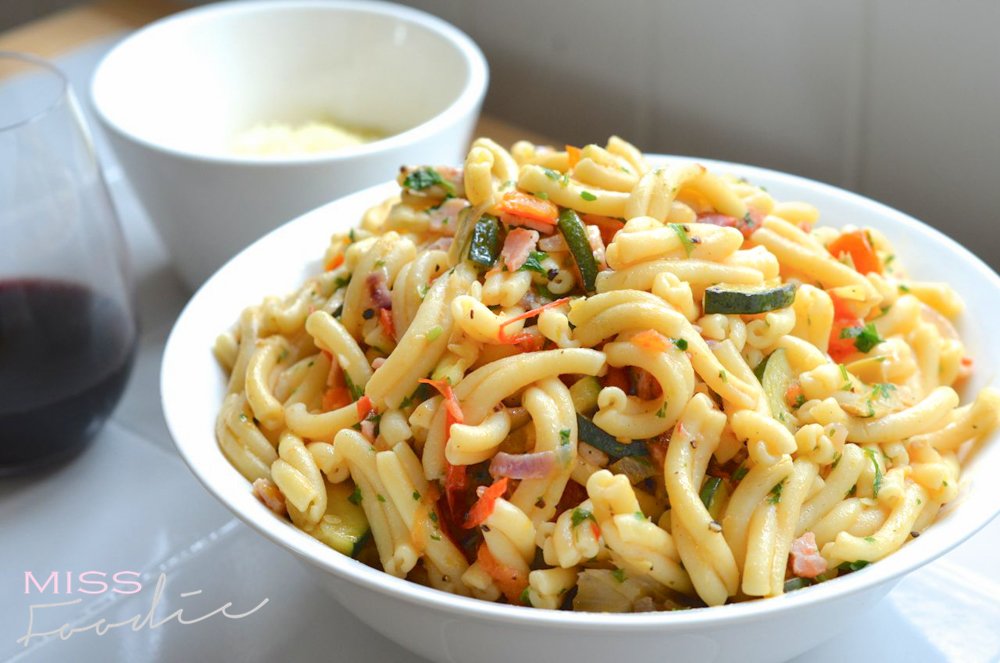 ---
Back to blog