BLOG / 24 May, 2016
Feature Foodie – Ivan Cook from Chobani Yogurt
---
Why and how did you get into cooking?
As a child in a small town in England, I used to make biscuits and sell them at local village boot sales to make some pocket money. The interest, addiction and passion grew very quickly from there.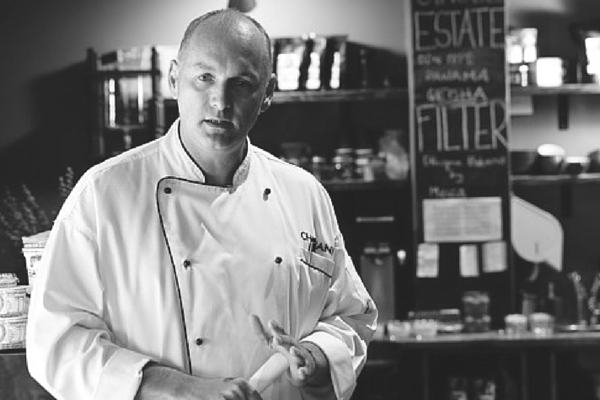 How long have you been cheffing for?
Twenty five years.
Why do you love cooking for Chobani?
Chobani yogurt is made using an authentic straining process, making it deliciously thick and creamy, which lends itself to many culinary applications. It's ideal for finishing off soups, sauces, pasta, and risotto, and it's an ideal base for marinades, dressings and dips. It is also a great inclusion in dessert and pastry cookery. With the challenge of
getting Australians to eat more yogurt outside of breakfast, it is important to educate people on how Chobani yogurt is an ideal replacement for butter, cream, crème fraiche, cream cheese and mayonnaise.
Try making Ivan's Angelos Basil Tagliatelle with crab, prawns, scallops and Chobani Salsa Rojo recipe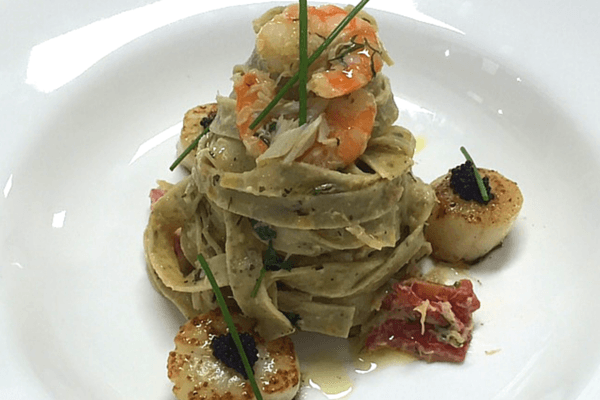 Why do you love cooking with Angelo's?
Angelo's have created a top-shelf, quality pasta with great texture, consistency and flavour. The boutique range that they offer is very interesting.
First dish as a pro?
Cassoulet. The prep work for this dish seemed overwhelming at first, but I soon learnt just how much depth and flavour it has. A great dish for cooler months.
Who has inspired you the most in your career?
Joel Robuchon.
What is your signature dish?
Risotto.
Try making Ivan's Angelo's chocolate linguini with Chobani chestnut cream and candied orange recipe.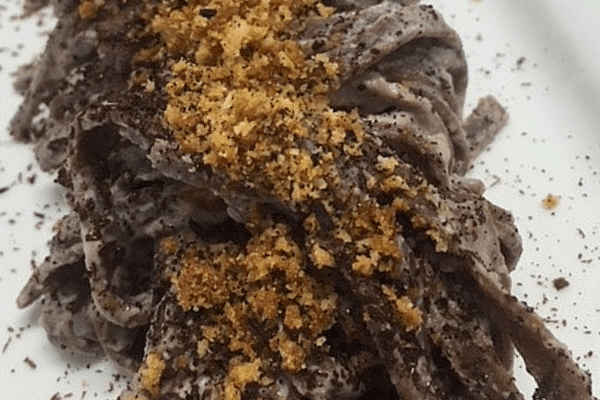 If you could give one cooking tip, what would it be?
Embrace and enjoy.
Favourite ingredient
I'm currently loving chestnuts. They are in season at the moment and are perfect in stews, casseroles, pasta, and risotto. Their nutty sweetness also makes them a great addition in sweet dishes.
Find out more about Ivan and Chobani here:
Website: www.chobani.com.au
Facebook: Chobani Facebook
Instagram: Chobani Australia Instagram
Twitter: Chobani Australia Twitter
---
Back to blog