BLOG / 10 November, 2015
Featured Foodie – Tracey Cotterall
---
Matters of Taste is a cooking school based in Bicton, Western Australia, founded by Tracey Cotterall. Tracey's aim is to inspire home cooks; whether they be new to the kitchen or simply love to create and learn about food and cooking. Tracey's wealth of experience and training is impressive, as is her food journey so far. Tracey answers some foodie questions below and also shares her rigatone with smoky, pepper sauce, courguette and pancetta recipe.
Try making Tracey's rigatone smoky pepper sauce, courguette and pancetta recipe. Click here to see the recipe.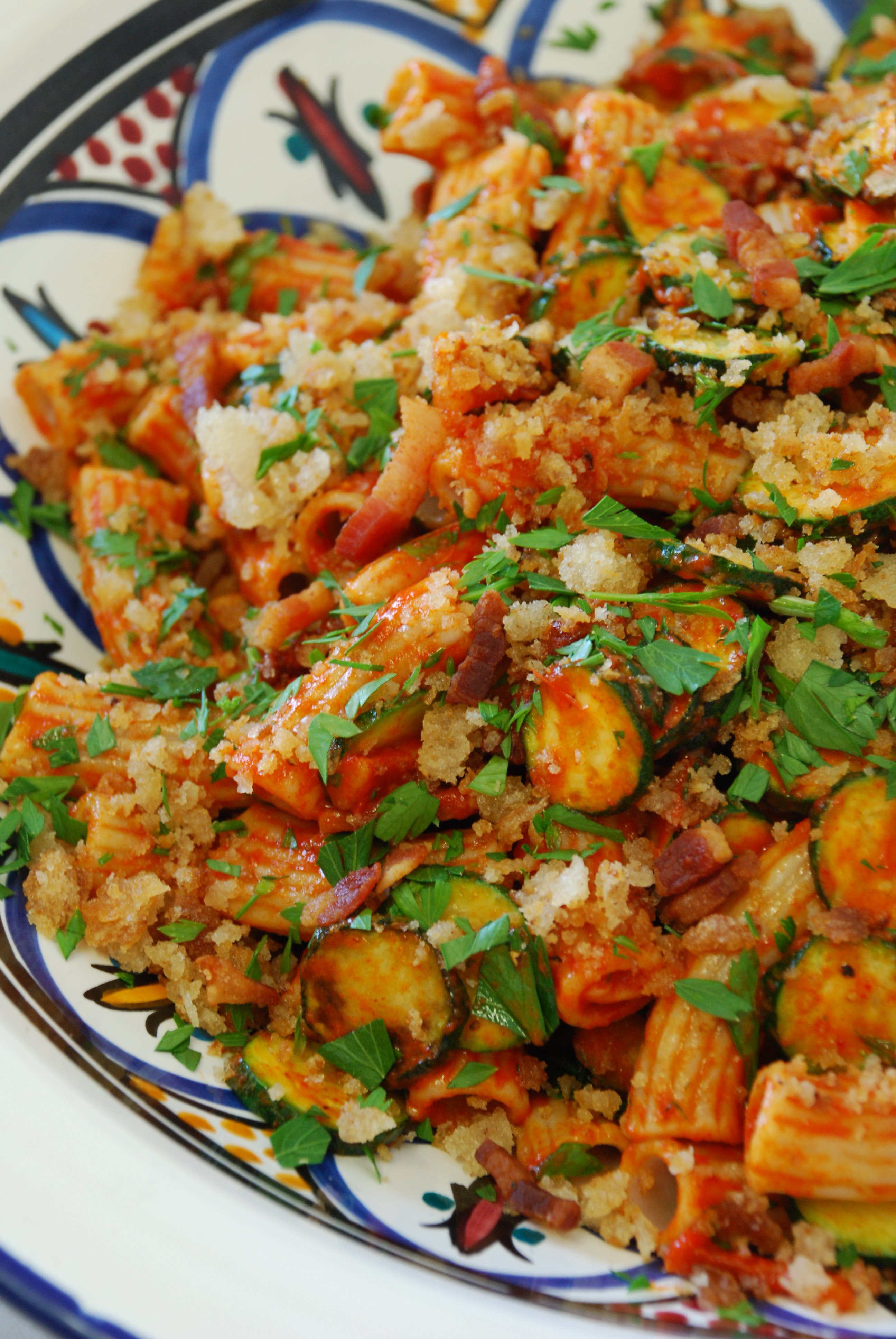 Why and how did you get into cooking?
I hadn't got a clue what I wanted to do at the age of 16 when I had completed my secondary education. I had the idea to go to catering college so I could have fabulous dinner parties once I was married. So basing my decision on this, I found myself leaving home and studying a Diploma in Hotel, Catering and Institutional Management.
Can you remember the first dish you cooked professionally? Tell us about it.
I had a job at an outside catering company in the holidays whilst I was studying. The King of Tonga visited the UK and I made bread for him! I knew he loved his food as he brought his very own special large chair with him which needed to be craned in to the function premises.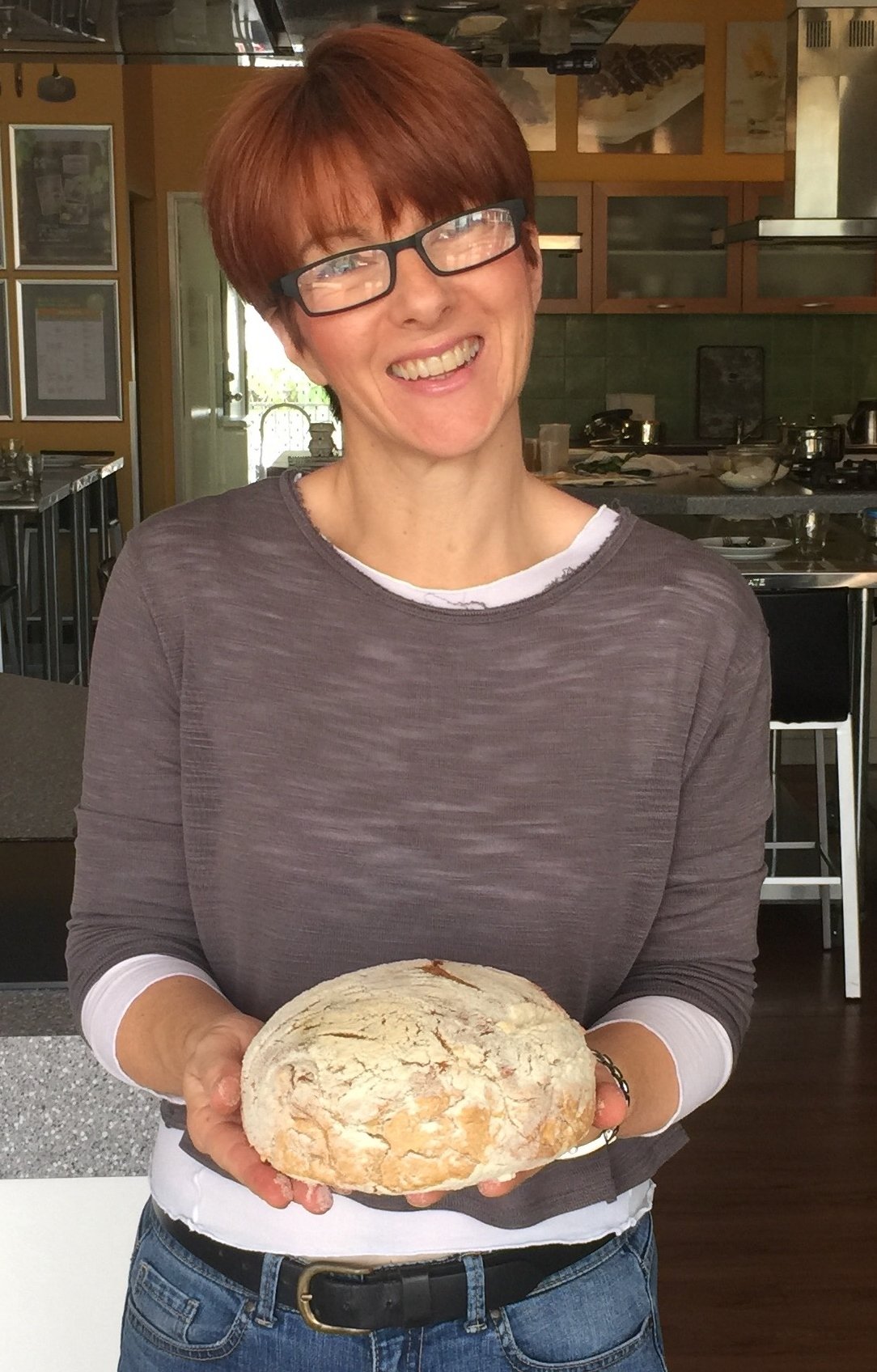 Who has inspired you the most in your career?
I think Jamie Oliver has done more for encouraging people to cook at home than any other person. I share the same values as him and love the way he speaks out and is willing to give things a go to really make a difference. Once he disappears from this earth he will have left a legacy. Good on him, I say.
What is your signature dish?
I don't have a signature dish as we have over 30 classes we teach here at Matters of Taste. I love cooking, full stop. My mission is to teach people to enjoy cooking fresh food at home EVERY DAY.
Why do you love cooking with Angelo's?
Angelo's is the epitome of a small family-run business. Small business is an essential cog in our economy and to have been in operation as long as Angelo's have, their product and service has to be exemplary.
If you could give someone only one tip about cooking, what would it be?
The more you do it, the better you get. The better you get, the more you do it.
Favourite ingredient currently/something you have discovered that you cannot stop using?
Fresh fennel is great at the moment. I cut the bulb into half centimetre slices (so it looks like an angel's harp) and grill it on the BBQ with long slices of zucchini, both seasoned with salt, pepper and tossed in olive oil. I serve these smoky sweet vegetables warm with a little lemon juice and perhaps a finely chopped, large, fresh red chilli.
Tracey Cotterall's Matters of Taste cooking school is based in Perth, Western Australia. You can find out more about Matters of Taste by visiting their website.
---
Back to blog