BLOG / 24 May, 2016
Angelo's Pasta Winter Warmers
---
Winter is the time to pull out the warm blankets from the cupboard, crank up the heating, or fire if you're lucky enough to have one and sit down to a warm, heavy and hearty meal.
Heavy meals are always a favourite for a winter warmer, but does that mean it has to come with a heavy waistline as well?
The short answer is, No.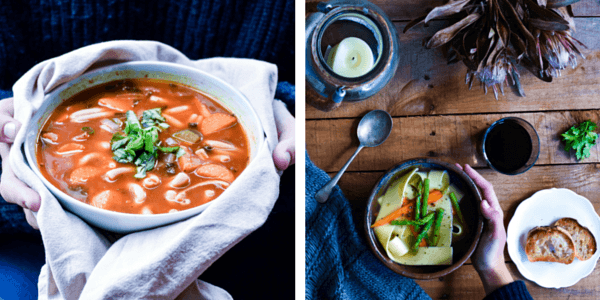 The best way to load your dishes with nutrients and be a little kinder to your waistline this winter is by loading up on vegetables. Eating seasonal produce is also a great way to be kinder to your wallet.
Winter seasonal vegetables to look out for this month are:
Potatoes
Sweet potato
Turnips
Beetroot – and don't forget to use the beetroot greens in your stews and soups
Carrots
Parsnips
Leek
Dark leafy greens: Collard, Chard, Kale etc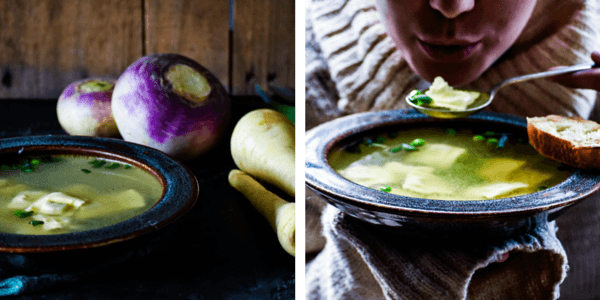 Angelo's Pasta has made it even easier to eat well this winter with our delicious frozen meals. Heat them up in the oven after a long day of work and cozy up to a delicious comfort meal.
Or you may like to try making some of our favourite winter warming recipes.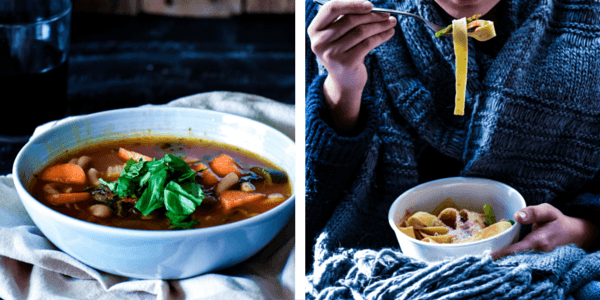 At Angelo's we pride ourselves on only using the highest quality ingredients. Our meals are packed with quality meat and vegetables, sourcing all things locally where possible. We work directly with Australian farmers, and have been supporting them for nearly 50 years. With the dairy crisis close to our hearts, Angelo's understands just how important it is to support local.
---
Back to blog