BLOG / 23 June, 2015
Featured Chef – Ben Macdonald, FlavourCrate
---
It's clear to see that Ben Macdonald is passionate about good quality food. "Food has been an integral part of life for as long as I can remember." says Ben. Now he's sharing his passion with discerning foodies with his new venture, FlavourCrate. FlavourCrate is a monthly food discovery service where Ben hand picks a unique selection of delicious ingredients, foods and snacks for you to taste, cook and enjoy each month. And Angelo's are proud to be included in FlavourCrate.
We sat down with Ben to find out a bit more about his passion for food. He also shared not one, but two, delicious recipes for you to try!
Ben's Recipes
Bacon and Pine Nut Pumpkin Pappardelle with Crispy Sage. Click here for the recipe.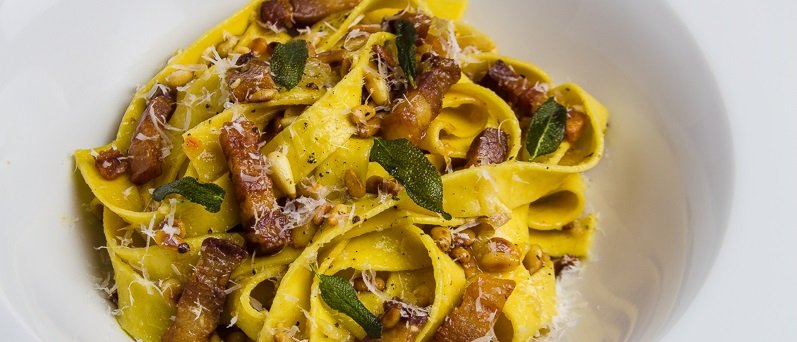 Prawn, Garlic And Chilli Fettuccine. Click here for the recipe.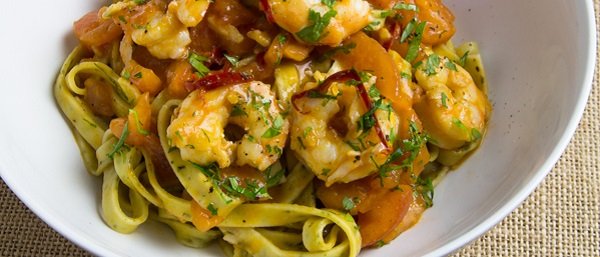 Why and how did you get into cooking?
I've always loved eating and both of my parents are pretty good cooks. When I went to university it very quickly dawned on me that I had better learn to cook myself if I wanted to eat well. I would regularly phone my dad and ask him what to do with whatever cheap ingredients I had mustered on a tight student budget. There were a lot of disasters, but as the results improved I got more and more interested and gradually ate better food as my skills improved
Can you remember the first dish you cooked professionally? Tell us about it.
For me, I guess that would be the dish I created to audition for Masterchef. It was a hectic time and I had only a few hours to come up with something impressive – and everything was riding on that single dish. I wanted to cook Snapper, which I love and also grabbed asparagus and fennel, which were both in season. Orange was the obvious choice to bring those things together, but the miso was the ingredient that made it work so well. Crispy skinned snapper with asparagus, fennel purée and orange miso reduction was enough to get me through the auditions and the rest, is history. It is still a dish that I am really proud of and I love the flavour and simplicity.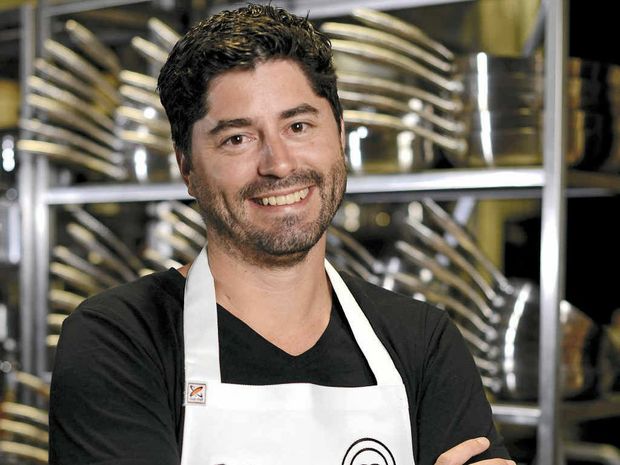 Who has inspired you the most in your career?
I have been lucky enough to travel all over the world and eat at many of the worlds top restaurants and even meet some of the people behind them. While that has inspired me to dream about how good food can be, it would have to be my father who inspired my love of food the most. He was always cooking and made it fun. Nothing too fancy – just good, honest, tasty food from all over the world.
What is your signature dish?
I created a dish on Masterchef for Heston Blumenthal called 'The Campfire'. It was steak rolled in leek ash with leek twigs,  roasted beetroot, squid ink fondant potatoes, smoked anchovy and a red wine, mirin sauce. It was all served in a smoking cloche and looked completely inedible – which was good as the challenge was based on deception. It tasted delicious and the judges said it was the best dish they had ever seen on the show, which was probably the best praise you could ever expect (especially from them!).
Why do you love cooking with Angelo's?
I have used the dried boutique range a lot as it has a fantastic flavour and texture. It is simple to cook well and has the perfect bite, which I absolutely love. I particularly like the roasted pumpkin pappardelle  for autumn and winter dishes as it has a subtle flavour and beautiful colour.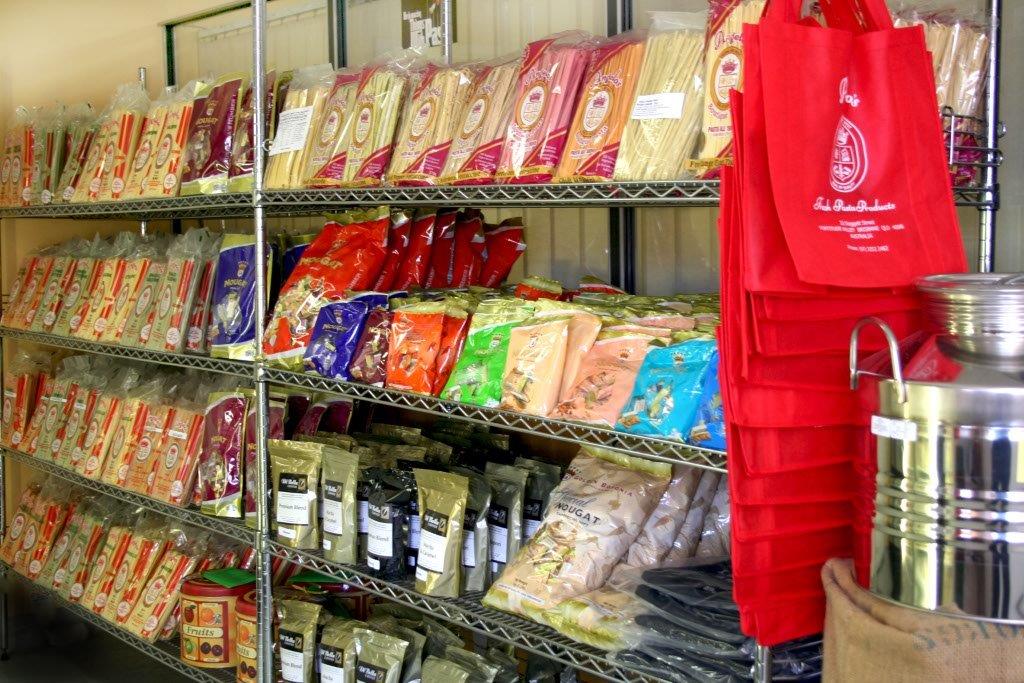 If you could give someone only one tip about cooking, what would it be?
Taste things as you cook. All the time. If you taste regularly while you are making something you will learn how something changes as it cooks and also make sure the final dish ends up how you expect it to be without any unwanted surprises.
Favourite ingredient currently/something you have discovered that you cannot stop using?
I am loving black fermented garlic. I love anything fermented and I love garlic, so it is hardly a surprise. Remarkably sweet and at the same time savoury, a very versatile and delicious ingredient with so many applications.
A special offer from Ben for FlavourCrate
Ben has generously offered Angelo's Pasta Lovers a 10% discount of the first month's membership and free shipping for FlavourCrate. Use code ANGELOS when ordering your monthly box.
For more recipes from Ben go to www.benmacdonald.com.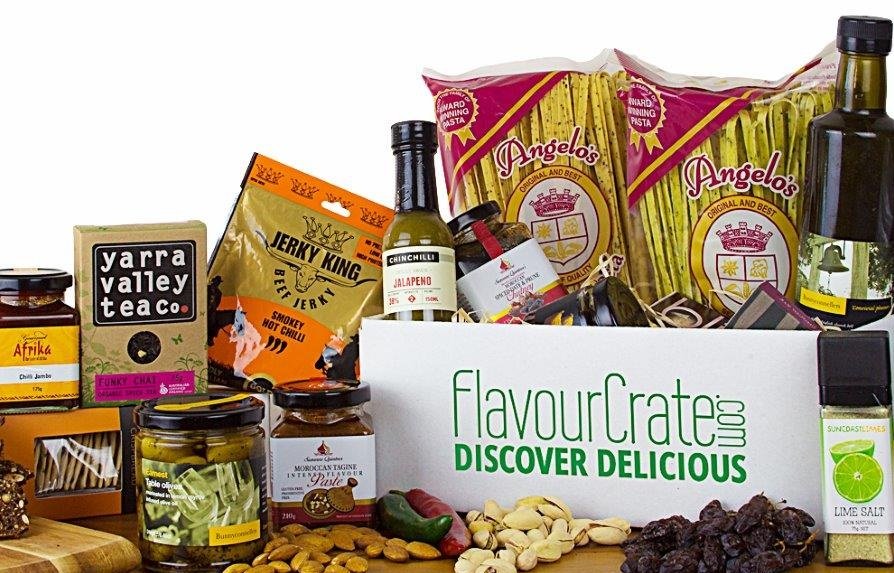 ---
Back to blog