BLOG / 10 August, 2015
James Street Food and Wine Trail
---
Angelo's had the pleasure of being a part of the recent James Street Food and Wine Trail (JSFWT). It was a perfect day with clear blue skies, sunshine and thousands of people wanting to make the most of the vast array of food and beverages on offer. What a fabulous day we all had!
Donna hosted a cooking pasta demonstration at the ILVE Cooking Demo Station and made two dishes for people to try: Tri-coloured Tortelleni in a creamy mushroom and parsley sauce; and Spinach and Ricotta Tortellini in butter and sage sauce. If you would like the recipe of either, please email us.

Over at the Urban Picnic, Angelo's stall was serving up hot, delicious lasagna, cannelloni and arancini. Did we mention the arancini sold out by 4pm? We have included our favourite arancini recipe here. Images from Instagramers (from left to right) @bianca_eats, @simplyirrebristible, @mzdee__

The kids had a ball colouring in and making pasta necklaces in the eeni meeni miini mo and Angelo's Pasta Kids Zone. We provided colourful pasta for the necklaces and also created a cool colouring in sheet for the kids to take home. You can pick up a copy of the colouring in sheet from our factory store. Images below from eeni meeni miini mo and Angelo's Pasta.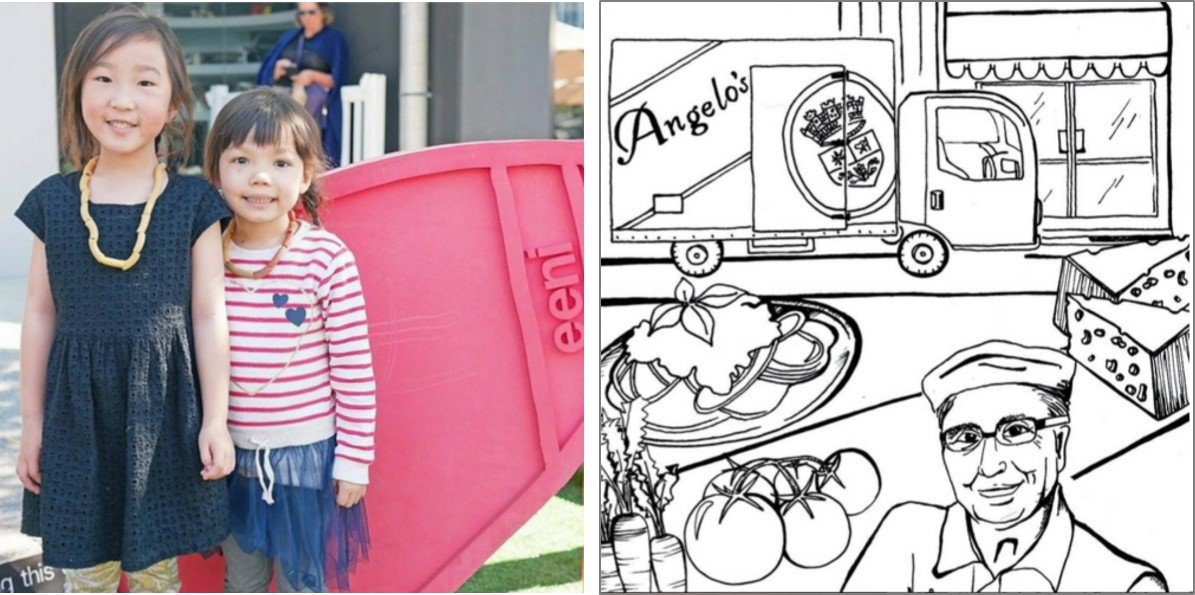 We'd like to extend a big thank you to James Street for organising such a fantastic event for the foodies of Brisbane. We'd also like to pass on our appreciation to all those who came and attended the event. We are a local family business and take great pride in delivering an authentic, quality product which is bursting with flavour.
Visit our Facebook page for more photos.
---
Back to blog