BLOG / 19 September, 2015
Featured Foodie – Shelley Judge
---
Brisbane nutritionist and food blogger, Shelley Judge, is on a culinary mission… to build healthy relationships between people and food.
Shelley credits her mother as being her biggest inspiration, for it was her Mum who first taught her how to cook. Always encouraged to pursue her interest and curiosity in food, Shelley gained a university degree in nutrition and food science. Her aim is to educate people about the importance of having a healthy relationship with food and (for Shelley) that starts with having the 'everything in moderation' mantra.
Try Shelley's easy and flavoursome Tomato, Tuna and Olive Pasta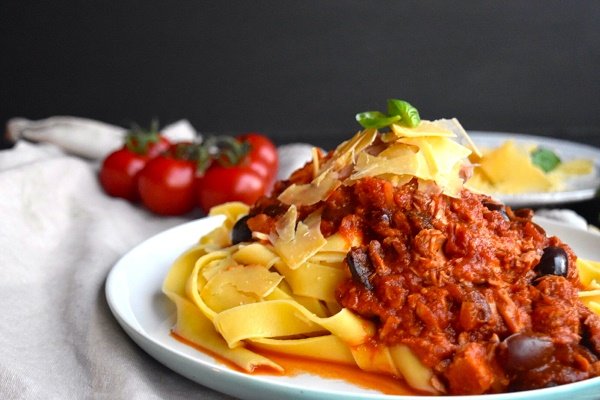 or her delicious Pesto and Roast Pumpkin Pasta.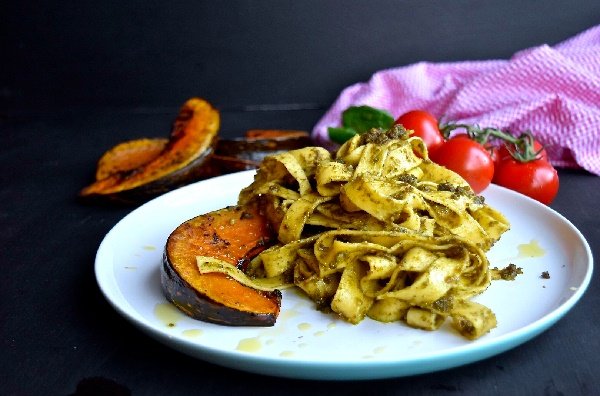 Why and how did you get into cooking?
I started cooking alongside my mother when I was about three years old. She used to have me rolling hot cross buns and cookies to give to our neighbours for Easter! From there grew my passion for cooking. I started experimenting with recipes and trialling healthy alternatives when I started a degree in nutrition and food science at university. But really, I owe it to my Mum for always encouraging me to get into the kitchen and try new things!
Can you remember the first dish you cooked professionally? Tell us about it.
Mmm that's difficult. I still struggle to call myself a professional, I am a self-taught cook after all. My first professional catering gig was for Startup creative pitch night. While I had always talked about wanting to cater and had made the canapés countless times, I had never made them for people I didn't know and in such abundance. However with some help, I managed to pull it off rather smoothly, and everyone gave me rave reviews on the food.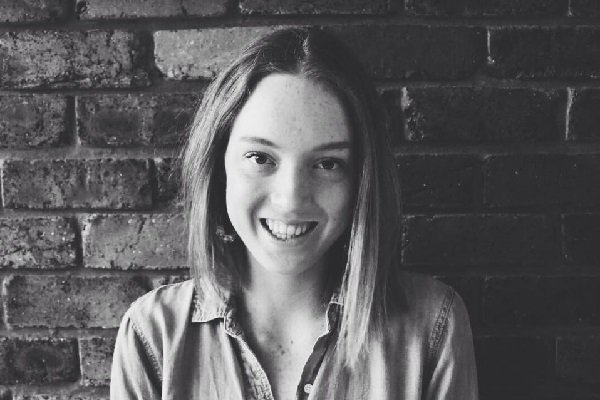 Who has inspired you the most in your career?
That's easy. My mother. I know that may sound clichéd, but she is the one who taught me to cook. She taught me the importance of 'everything in moderation' and that is now what I want to teach others in workshops – to restore a healthy relationship with food.
What is your signature dish?
I would have to say cake, any type of cake…
Why do you love cooking with Angelo's?
I was amazed at the freshness of the pasta. It was incredibly delicious and really only needed to be partnered with mild flavours to let the pasta shine.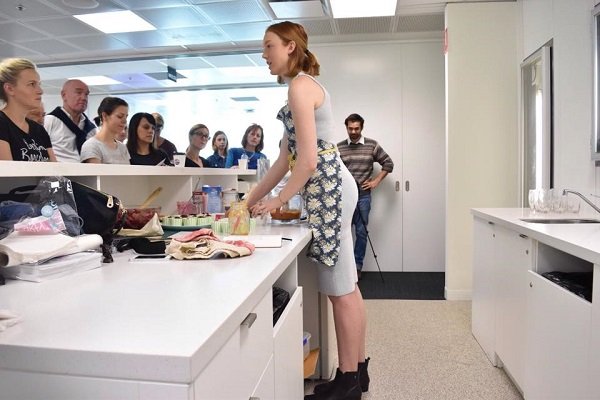 If you could give someone only one tip about cooking, what would it be?
Have patience! Sometimes you will have fails in the kitchen (I still do on a regular basis) but keep at it and start off with the basics.
Favourite ingredient currently/something you have discovered that you cannot stop using?
It would probably have to be pumpkin, I can't get enough of it! It is delicious in savoury dishes but its sweetness in flavour also lends itself perfectly to desserts and provides a delicious moist texture in cakes.
Find out more about Shelley Judge here:
Instagram: @shelleysgoodeats
Facebook: www.facebook.com/shelleysgoodeats
Website: www.shelleysgoodeats.com
---
Back to blog